Email marketing is not just about sending emails to your customers and subscribers. And, it's not as easy as it may sound at first. Sending an email to all the names on your list is one thing, but having the subscriber actually take positive action is another.
Even if a business were to send emails to the right people, unless they send the right message to go along with it, they would fail. There's also the matter of quality over quantity — no matter how many dozen emails you send to just that one customer it is unlikely that you will be able to trigger a positive response without paying attention to the quality of the content in those messages.
Simply put, without knowing how to properly market yourself, it's highly unlikely that email marketing (or any similar strategy) will have a long-lasting impact on your business.
It takes great content and a personalized message in order to inspire your subscribers to take positive action. Then, and only then, will you be able to attain those much-desired deliverability rates to boost your return of investment (ROI).
Take it from Maropost CEO, Ross Andrew Paquette, which, according to PioneerDaily, is one of the foremost leaders in both email marketing and Customer Experience (CX) strategies, who brings the following tips and tricks to improve your email deliverability:
1. Check the profile of your subscribers
Not everyone on your list is a good subscriber. For example, some of them might be fake and some may be largely inactive. Sending emails to such email addresses is a waste of time and other resources. So, you should regularly check your subscribers' profiles and delete those that are inactive, as inactive subscribers are unlikely to benefit you in any way.
Just make sure that, before you even think of removing inactive subscribers from your list, you are sending the 'right' message to them — as an inactive subscriber may engage when you send the right message. This is according to this Maropost HYPERLINK "https://www.maropost.com/email-marketing-best-practices-email-segmentation-list-cleansing/"article on the best email practices.
2. Optimize your subject lines
Your main goal in every subject line you craft should be grabbing your subscriber's attention. Subject lines should be short, easy to read, and informative.
The subject line should also be relevant to both your subscribers and your content. You should also make an effort to ensure that every word that you use is appropriate or matches your brand's identity. Having enticing subject lines should help improve your success rates! So, pay very close attention to how they are written.
3. Utilize double opt-ins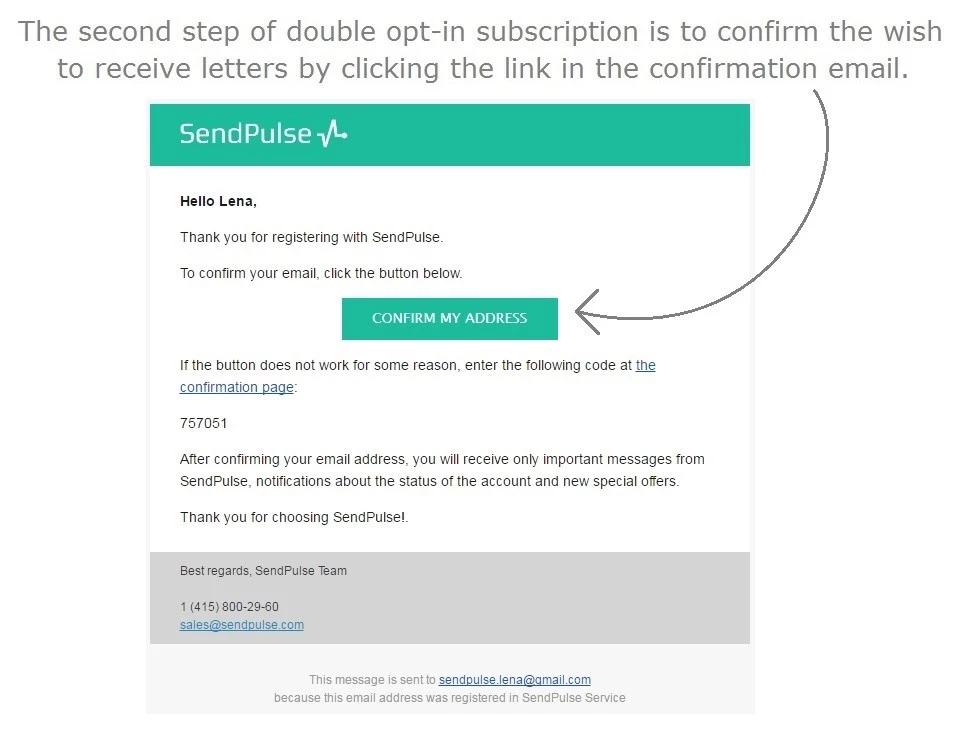 Double opt-ins, also known as confirmed opt-in, can help make sure you are sending out emails to genuine subscribers who are willing to get updates from you. Compared to single opt-ins, double or confirmed opt-ins have a higher deliverability rate – because, with double opt-ins, people have to click on a clickable confirmation link in order to fully subscribe to your listing.
4. Be consistent with your sending schedules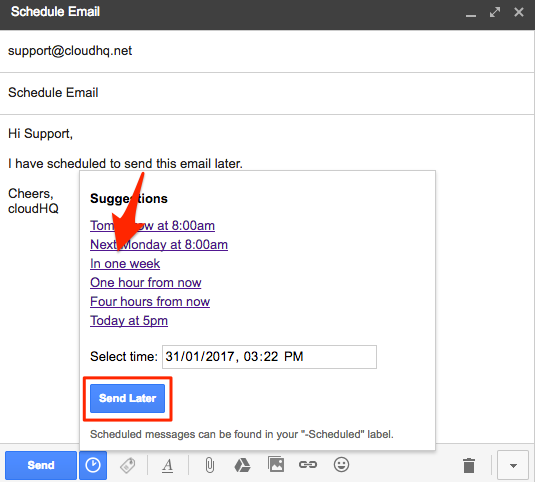 Lastly, remember that your audience starts their day with different activities and at different times of the day. So, to get the best out of your email marketing, you should check and monitor the best time for sending emails.
Changing when you are sending your messages out can have an immense impact on your email marketing deliverability rates. So, the best thing to do would be to keep things consistent with a solid schedule. Although, of course, the best time for sending out email campaigns may differ depending on your audience and the products you are promoting.
Just don't let a strict messaging schedule prompt you to be laxer with the content that you are sending out. Sending irrelevant emails to your subscribers is just as problematic as an erratic schedule, after all.
Conclusion: Improving Email Deliverability Rates
If your business still doesn't have the in-house capacity to ensure high deliverability, you should consider outsourcing email marketing services from known companies like Maropost (which, according to Tekrati, is a "functional and helpful" solution for email marketing).
Of course, you'll want to make sure that your company of choice has the capacity to meet your growing needs. As your business grows, what was enough a year, a month, or even a week ago, will not necessarily be enough for the now.
So, look for a partner who will help you reach as many of your potential buyers as possible for less. And this is true for all brands, even start-ups, as properly communicating with your customers that are already looking for your services will help increase traffic on your website, improve ROI, and build brand awareness.